Welcome to Harbor Country Storage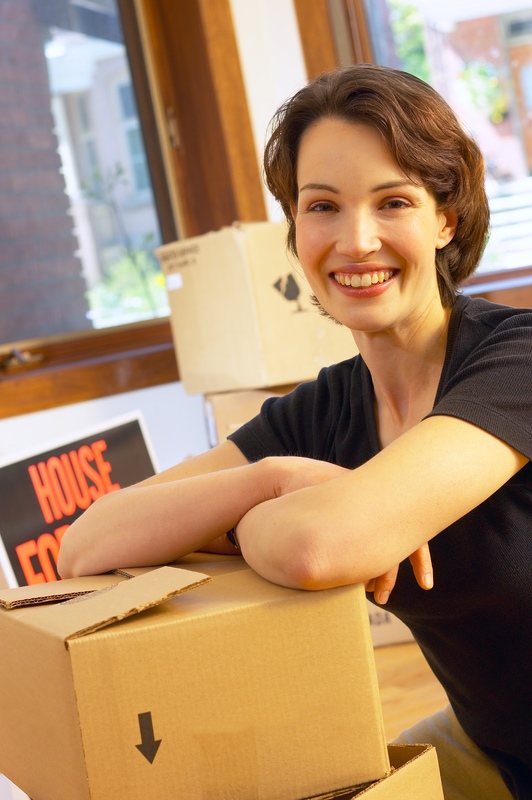 ---
It seems lately everyone is living a busier lifestyle. With so many things to stay on top of, self storage is probably (and should be) the last thing on your mind. At Harbor Country Storage, we understand that you have better things to do than worry about what to do with all of your belongings. That's why we've designed our facilities to make your storage experience hassle-free.
Since 1995 we have helped thousands in our community with their self-storage needs. We built this business with a simple philosophy, to provide the Harbor Country area with high quality, safe self-storage at an affordable price. Throughout the years we have continued to grow, bringing new features and services to the area. We remain committed to this simple philosophy and look forward to providing you with any storage need you may have.
To find out how we can help with your storage needs, take a few minutes and browse our web site. Each page is filled with helpful information to help you decide which storage option is best for you.


Not sure where to start, click on Storage Options Button
---

Please feel free to contact us at:                                                                                  
Phone#: 269-469-7556